Bayfo inc. is an innovative company and abundant in new ideas of design, we established in 2020 and located in Taiwan. Walking stick manufacturers, Walking canes supplier, Our main product line aim for Seniors assistive devices like Walking stick, Walking canes, crutch, Folding walking canes , standard walking cane, walking cane accessories, hiking staffs or collectible canes, mobility aid, Daily Living Aids, exerstrider poles, etc.
Our manufacturing and processing filed contains zinc-alloy and aluminum-alloy Die casting, copper founding casting, plastic injection, rubber extruding, stamping, bending, folding, welding, CNC processing, liquid-painting, powder-painting, general plating, particular plating(like pure gold and pure silver), anodizing vapor transfer printing, solid-wood forming processing, etc. Basing on above professional processing, it applies for various materials, such as aluminum, steel, wire, stainless steel, copper, plastic, rubber, solid-wood, glass, ceramic, acrylic, leather, foaming material, etc.
Regards to sophisticated manufacturing, our business range involves Taiwan domestic and overseas market, mainly customers are wide-spreading for B2B market, like trading company, agency, importer, distributor, on-line shopping, etc.
Founder Mr. Michael Cheng carries his personal career in manufacturing, design and marketing with over 20 years in the elder industry, to sincerely invite you to be our cooperation partners. Aging is an unavoidable journey of life, how to make human being enjoys the pleasant? We believe most of people can be afford it. To offer a complete solution for elderly and inability, so that can inspire active, healthy and optimistic lifestyle in their genes.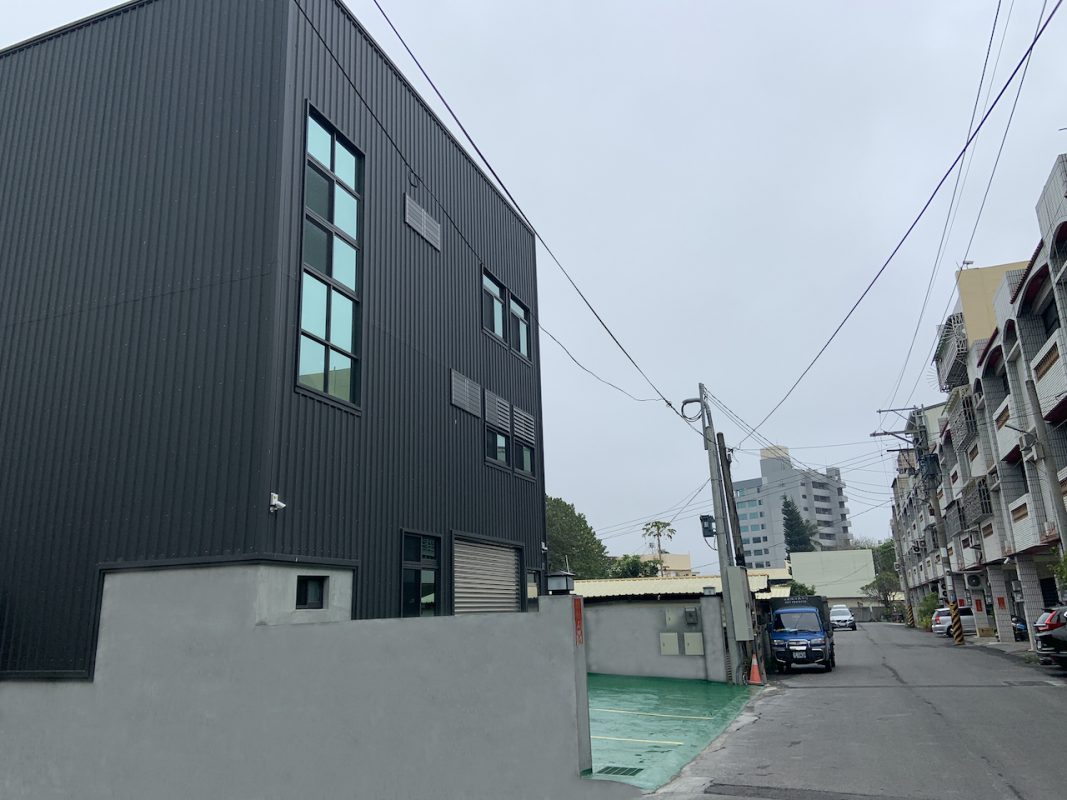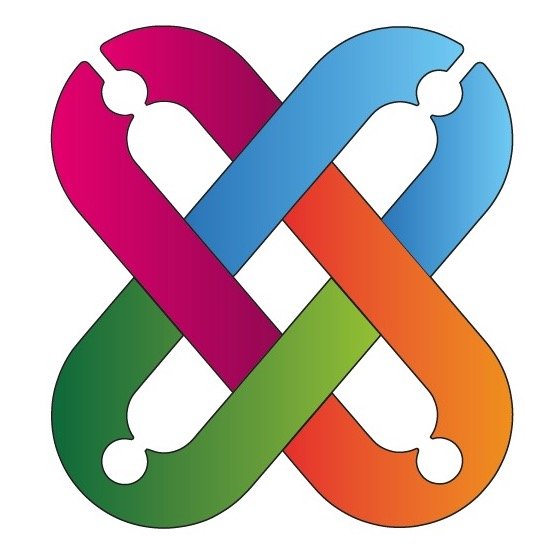 The logo is made by the founder Mr. Michael Cheng, The integral logo takes X as the design concept and it shows cube outline to symbolize stability and profession with infinite goals and hopes.

The logo is composed of four portrait curves, representing heart-to-heart and hands in hands, jointly guarding our core values by consensus, creating and sharing together, we emphasize teamwork under mutual trust and promise.

The logo delivers our spirit that we are inseparable in a reliable relationship to co-work, cooperation and benefit sharing. It is so magnificent to drive us closely connected with qualified suppliers and valuable customers in a community.

The logo has four colors of blue, orange, green and red as the main colors. Blue implies trust, loyalty and responsibility. Orange means joy, liveliness and happiness. Green represents nature, health, stability and safety. Red symbolize the sun shine and represents hope, vitality, strength, unity and aggressiveness.
Taiwan is going to enter aging society in 2026, with the trend of declining birthrate and aging population, founder Mr. Michael Cheng deeply felt the elderly care will be gradually pressure for the family. Lack of aging care or elderly couples take care by each other will be more common in the near future. Therefore, adapt to live independently early is necessary in order to life free and dignitary. The manufacturers of assistive device and the producers of elderly industry are infinite in the world like in China, Taiwan or South Asia, however, many elder products its design only fit for singular users. As personal years observation, the physical needs and opinions of elderly are seldom to be taken by designer and producer. It occurred these elder assistive device is just involuntarily simplify "use it" or "have it" because of needs.Therefore, the elderly may refuse or reject the use of assistive devices.In order to encourage the elderly to be more willing to use assistive devices and protect themselves from falls, the founder Mr. Michael Cheng established Bayfo inc. Medical Assistive Device Company in 2020, the mission is to create a friendly circumstance, allows the elders or disabled persons actively join the R&D to make out the detailed movements in place and meet the needs appropriate for the elderly and disability.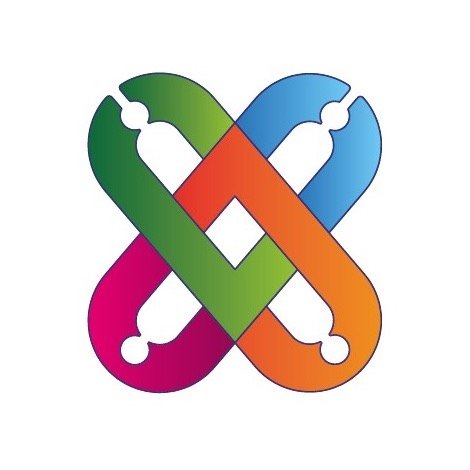 2020.04.16
Obtained the Taiwan trademark registration certificate, registration number: 02053137
2020.06.09
Obtained the Changhua County Government License (109) No. 0145954
2020.07.15
Approved the establishment of Bayfo Inc., uniform number: 83711955
2020.07.16
Obtained the import and export manufacturer registration certificate, No. 12630
2020.09.03
Obtain the factory registration approval letter, factory registration number: 07-003836
Medicine can prolong the life of human beings, and assistive device can improve the quality of elderly life. To be our partners and mutual think up what is the optimal satisfaction to make everyone having successful aging experience in physically, mentally and spiritually.
We are committed to the development of assistive products that are closer to the needs of the elderly and improve the lives and homes for local aging. So that seniors are allowed to have dignity, independence and healthy stage.
Honesty and integrity:
We speak the truth, do not exaggerate, and do not show off.
Keeping promises:
If any deceive or reckless behavior, we will not be able to win others' respect. We will not make promises lightly. Once we promise, we will go all out.
Teamwork:
A person can run fast, and a team can run faster and longer.
Customer trust:
Customer competitiveness is Bayfo's sustainability. A firm partnership is long-term cooperation relationship.
Innovation and upgrade:
Keep in innovation does not mean survive, that is exploring for human being's value.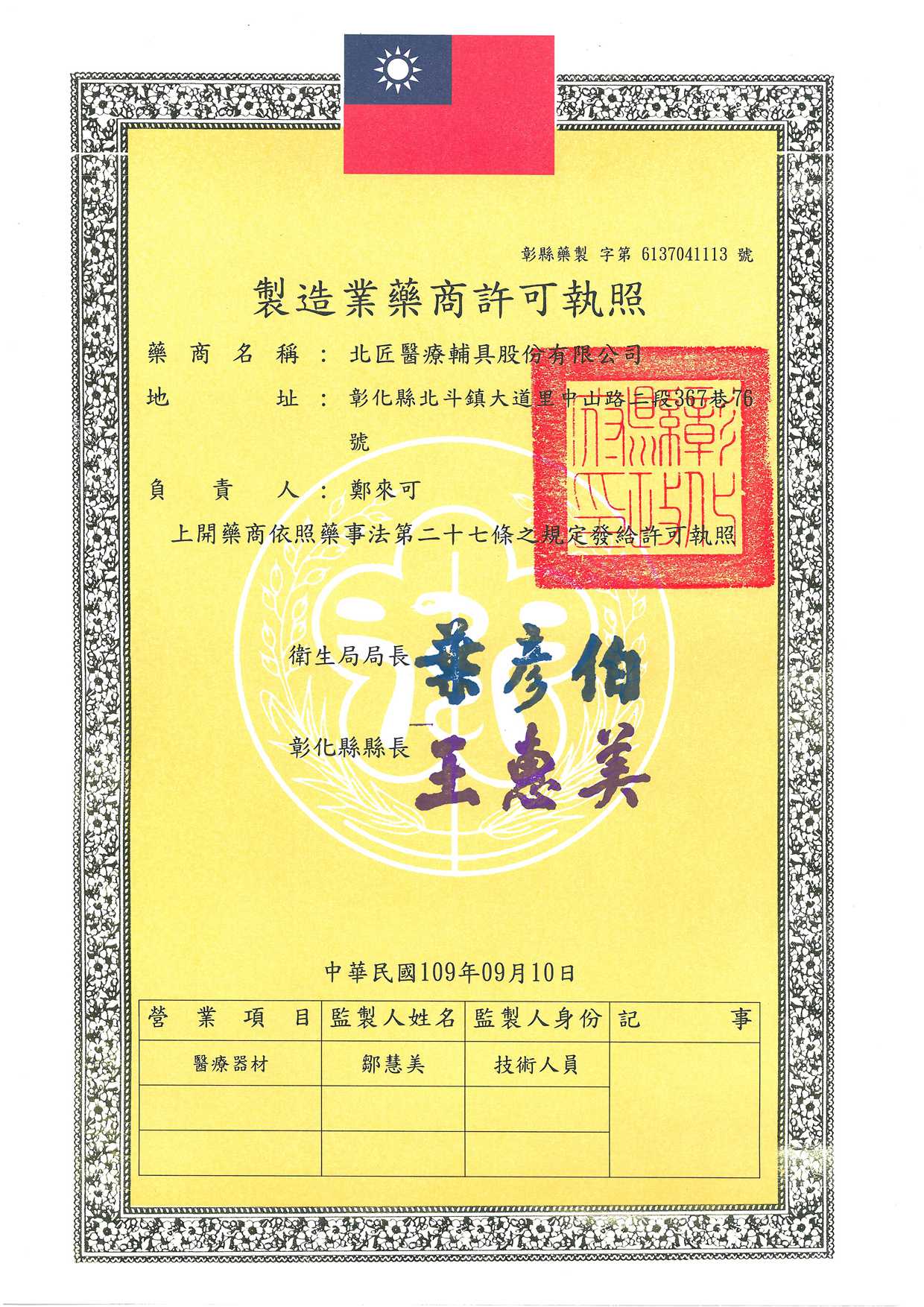 Pharmacist manufacturing license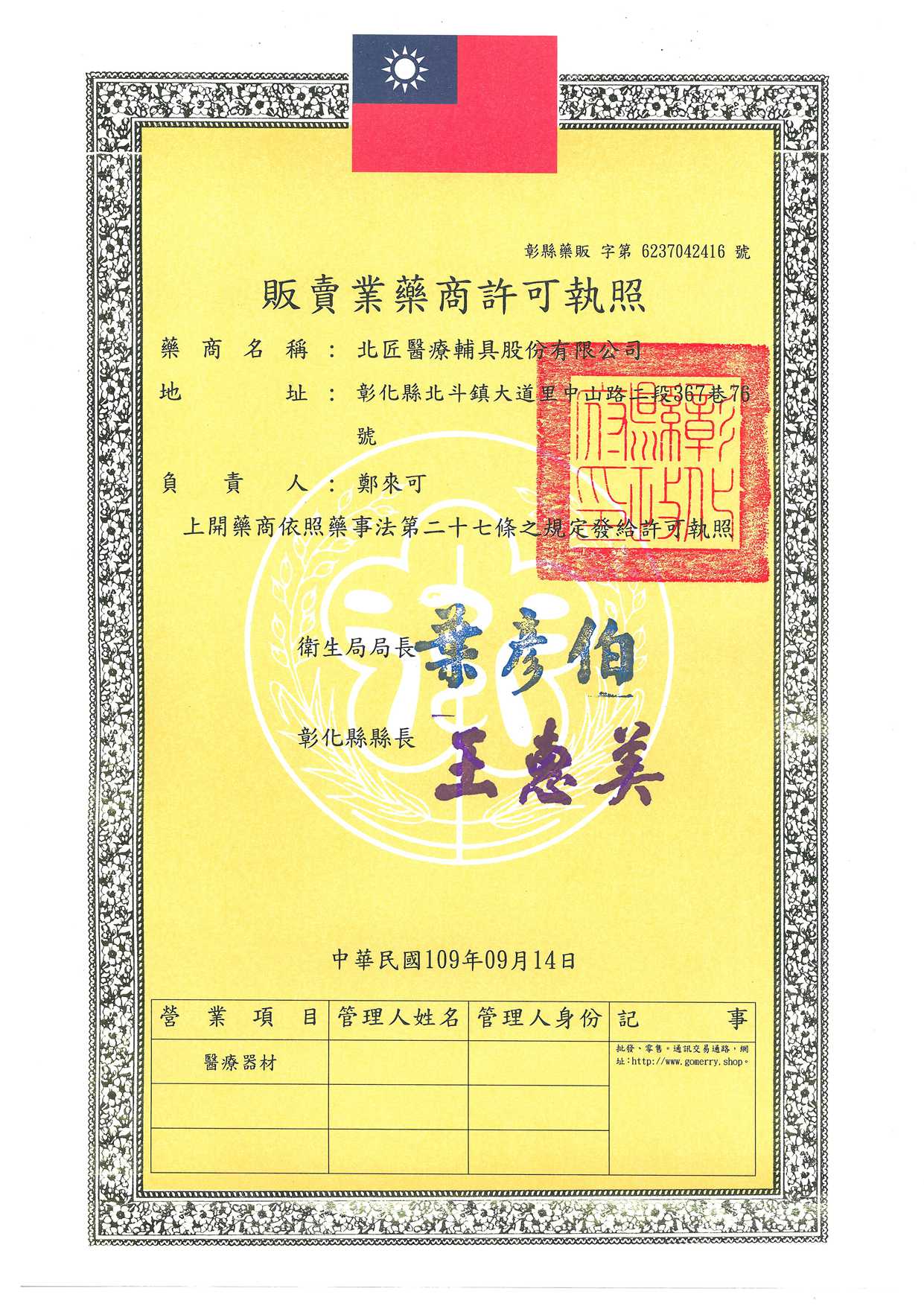 Pharmacist selling license